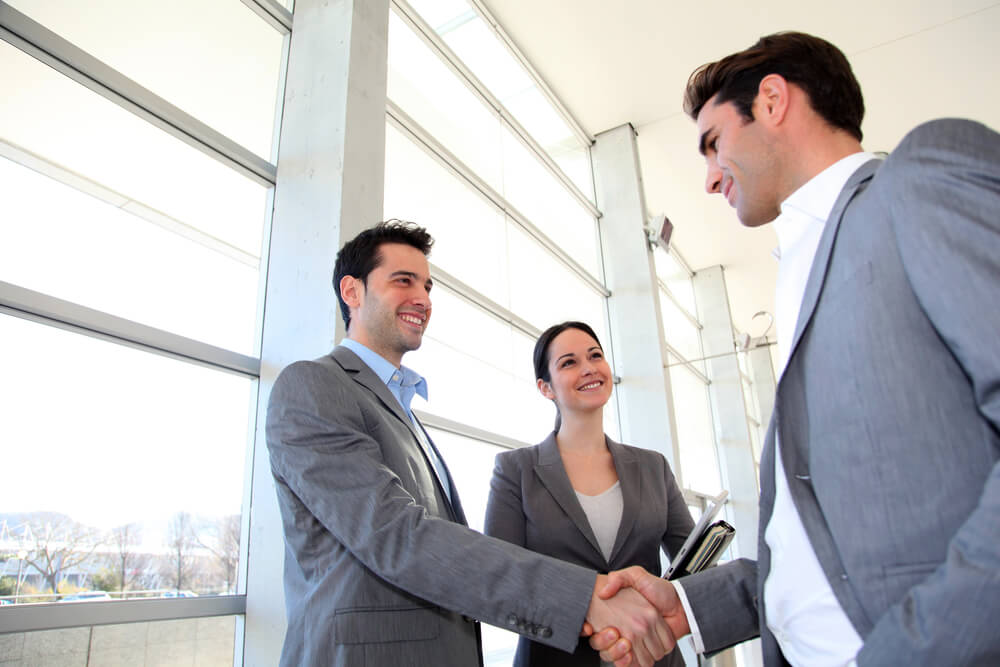 Direct Selling South Florida | Why You Should Start Direct Selling
December 19, 2019
Do you want to build a business of your own but don't know where to start? Well, direct selling South Florida is a great way to earn income and build a business of your own without the hassle of putting up an actual retail store, making it a cost-effective and convenient solution. Not only does it benefit the seller, but it also allows consumers to receive more personalized services, like a personal demonstration, home delivery, explanation of products, and more. Here are the top reasons why you should start direct selling:
Great Source of Income or Extra Income
Whether direct selling South Florida is your way to supplement your income or replace a full-time salary, having a direct selling business can help you achieve the financial freedom that you've always wanted. You're free to earn as much as you want through direct selling! Plus, you're the boss. You get to set your own goals and you get to decide how much effort you want to put into your work.
Flexible Time
Whether you have a full-time job looking for an extra source of income, a stay-at-home parent who wants to work around the family's schedule, or a college student looking for a way to support himself/herself, direct selling is the perfect way to boost your finances and meet your needs. You're the boss so you get to decide your work hours and schedules around your existing responsibilities and priorities.
Teaches You Personal Growth
Direct selling has empowered a lot of individuals, equipping them with confidence and knowledge to achieve their sales goals, which teaches them personal growth in the process. Through direct selling you will learn to love public speaking, you get to travel through incentive trips, you will learn how to be motivated and self-driven, and more.
How to Start Direct Selling South Florida
Start your own business and be your boss through direct selling South Florida. At E Boss Now, we believe that entrepreneurship is the key to giving people the financial freedom that they've always wanted. Contact us to start your direct selling business today!