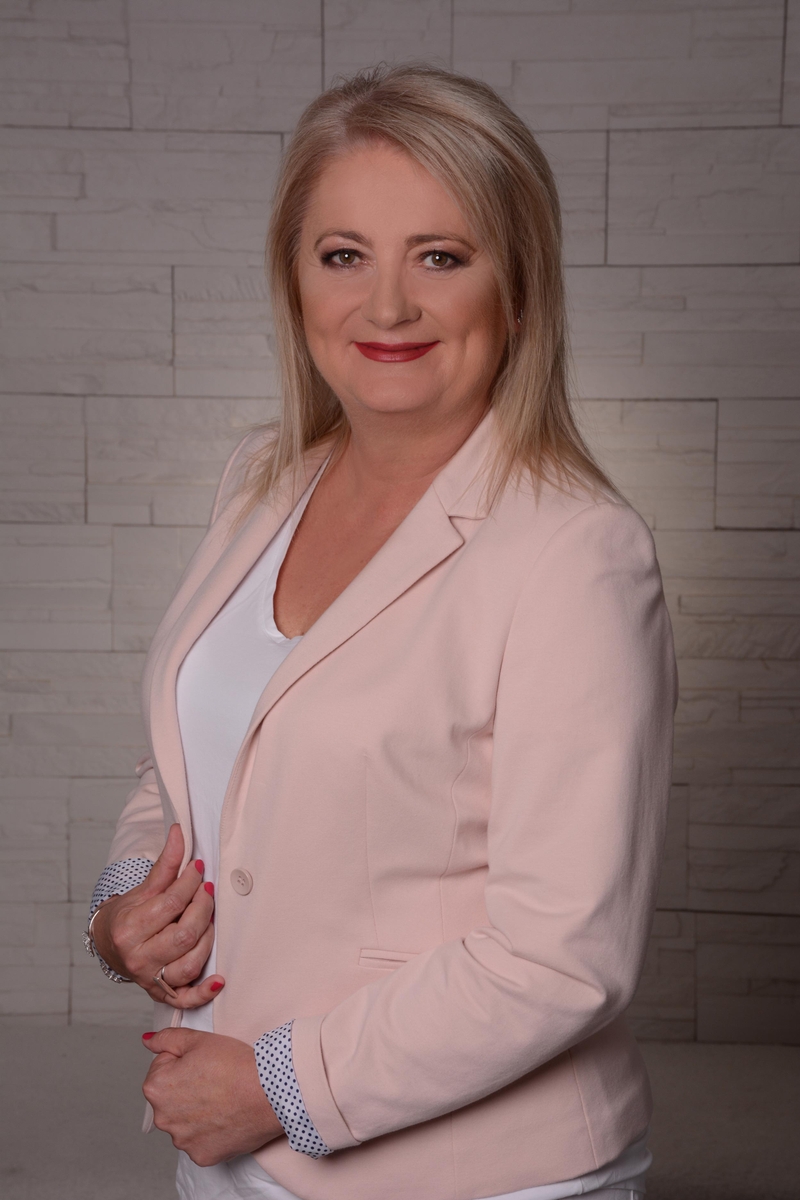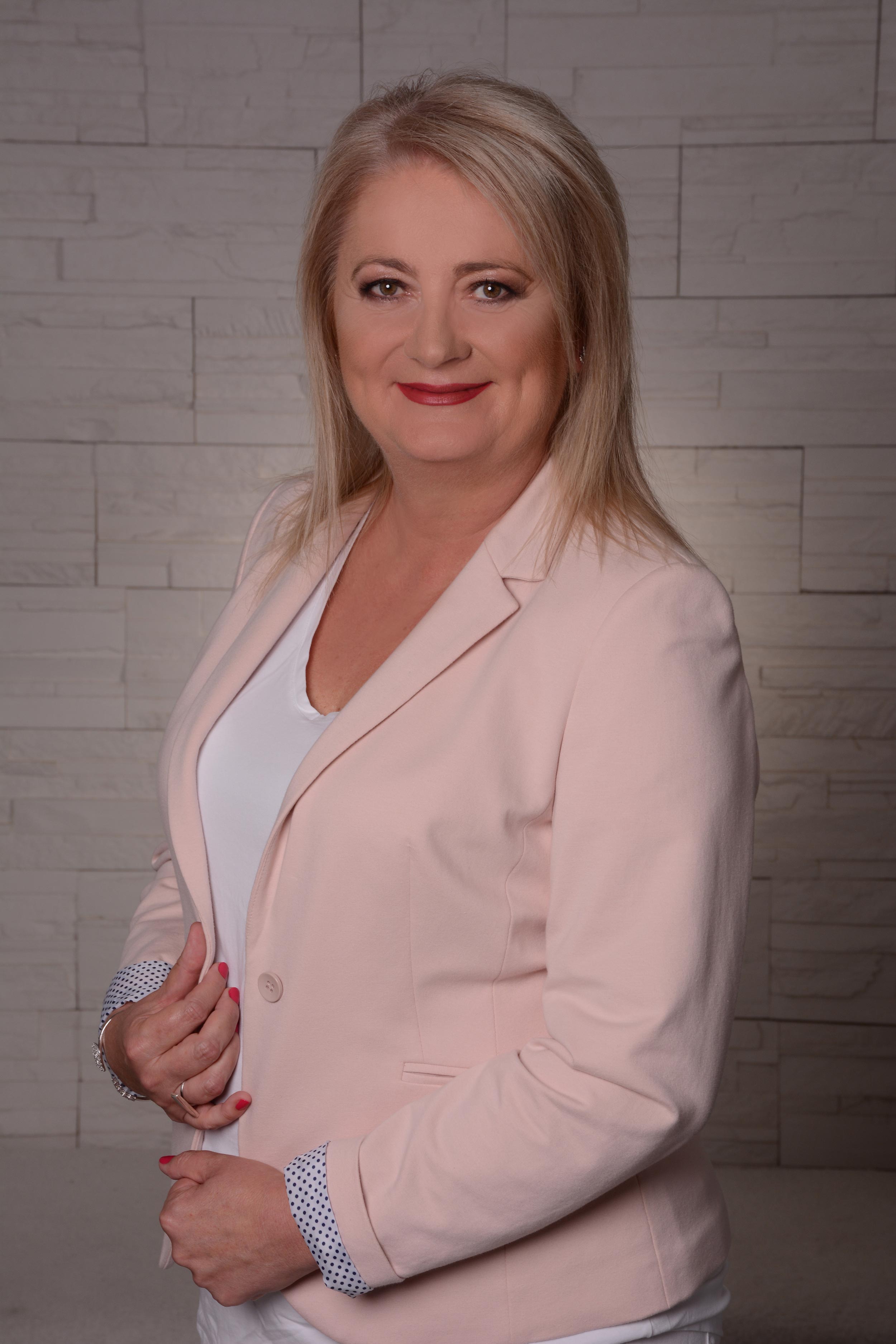 The power of community is the key to effective communication. This is the mindset that propelled Ria Kamras to become a successful, international businesswoman.
After years of running her environmental startup company and facing the realty of environmental decline, Ria recognized her responsibly to future generations. She chose to take her leadership skills and entrepreneurial aptitude to help transform the lives of others.
Now, as a business coach and mentor of 10 years, she's dedicated to sharing her proven success system with motivated individuals and guiding them to be prosperous within the health and wellness industry.
Are You Ready to take Control of Your Future?
E Boss Now is the path to success! As a global franchise business, we are here to coach, mentor, and prepare you as you invest in your future as a rising health and wellness entrepreneur. Contact us now to learn how to get started!
Fill out the form bellow & a
representative will be with you shortly.
Thank you! Your submission has been received!
Oops! Something went wrong while submitting the form.