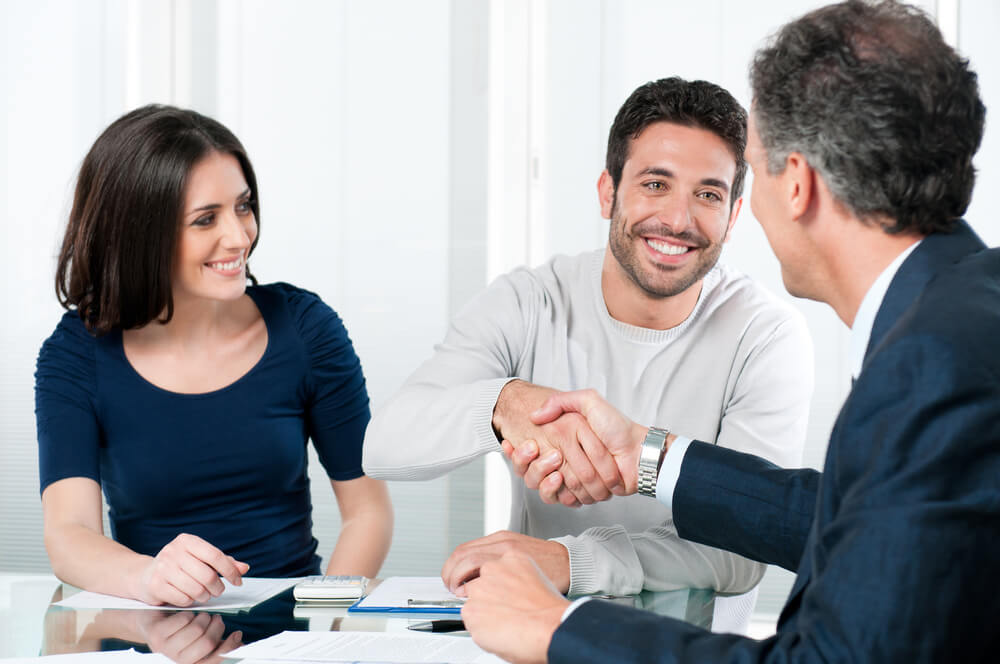 Direct Selling West Palm Beach | Main Types of Direct Selling
December 19, 2019
Direct selling not only works as a source of income or extra income for some individuals in our communities but also as a source of everyday products for others. Direct selling West Palm Beach helps both sellers and consumers attain a higher quality of life by making products accessible and by providing means for individuals to achieve the financial freedom they strive for. In this article, we will discuss to you the different ways you can sell directly to consumers through direct selling. Here are the main types of direct selling:
Single-Level Direct Sales
This type of direct selling West Palm Beach is focused on doing sales one-on-one. This can be done through door-to-door or in-person presentations, but you can also close deals online or by using catalogs. You will earn through a commission with single-level direct sales, with possible bonuses.
Host or Party-Plan Sales
Host or party-plan sales are a type of direct selling that is done in a group setting. It usually involves the distributor or a representative who will do the presentation. There are instances wherein a company will sell to individuals in a business. For example, a sales rep will ask someone to host a party at their house and invite friends to look and purchase products in the privacy of the host's home. This type of direct selling allows you to earn income through commission or recruitment. This type of direct selling is considered to be a social event, which gained popularity among people.
Multi-Level Marketing (MLM)
Multi-level marketing is also known as network marketing. There are a variety of ways you can make a sale through multi-level marketing. It can be achieved through one-on-one or party presentations, selling through online stores or catalogs, and more. The means of earning income through this type of direct selling is through commission on sales and sales from recruitment.
How to Start a Direct Selling West Palm Beach Business?
Start your direct selling West Palm Beach business with us today! At E Boss Now, we are dedicated to empowering individuals through entrepreneurship. Contact us to know more about direct selling!